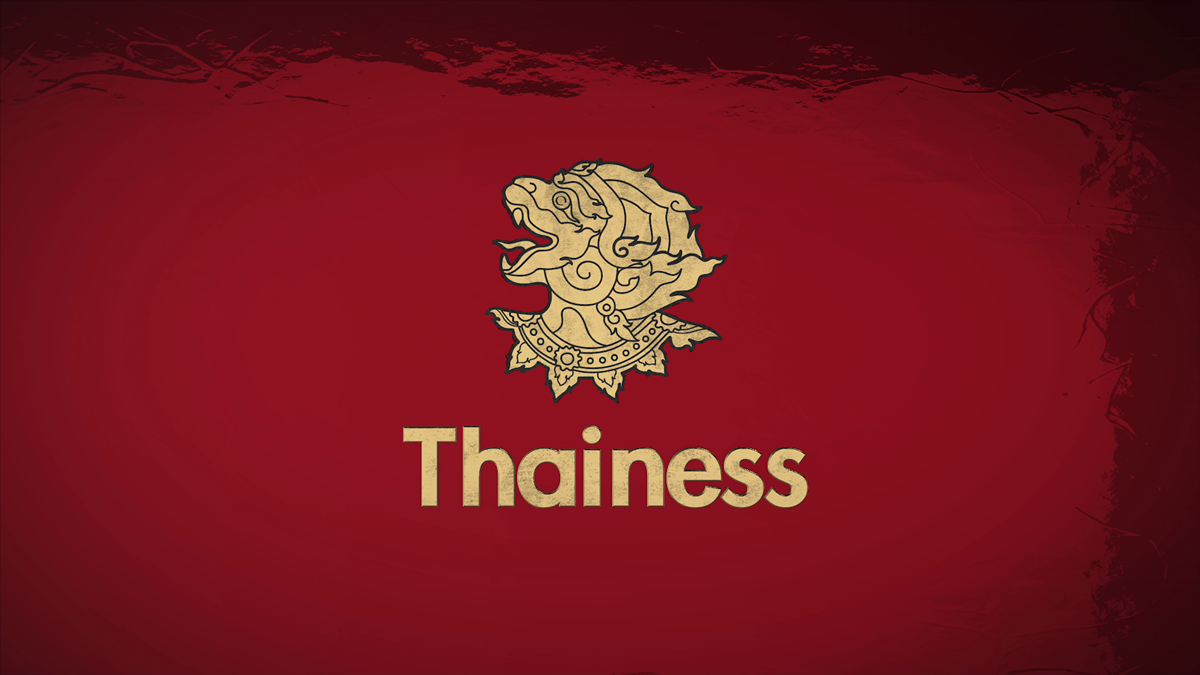 Thainess TV Channel is the global documentary channel 24 hours in English and Thai audio. It aims to show "The different view of Thailand", ranging from Travel & Places, Nature & Wildlife, History & Culture, Food & more. All programs are shot in 4K and produced entirely in Thailand by Next Step Company.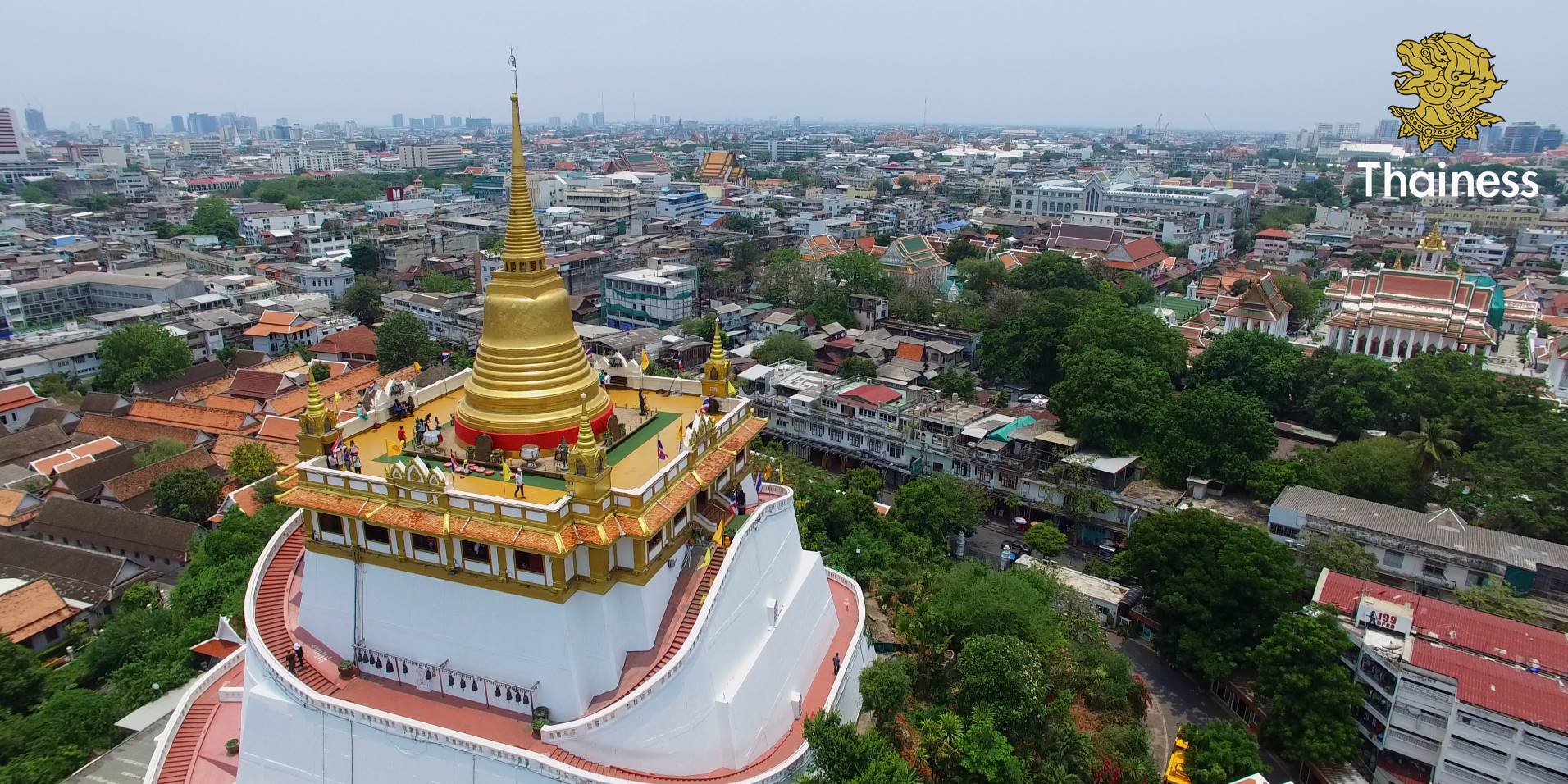 This channel will bring Thailand on international map, lifting over all image, changing people perception of Thailand.
Thainess TV is targeted to local cable and satellite TV operators worldwide as well as hotels in each country.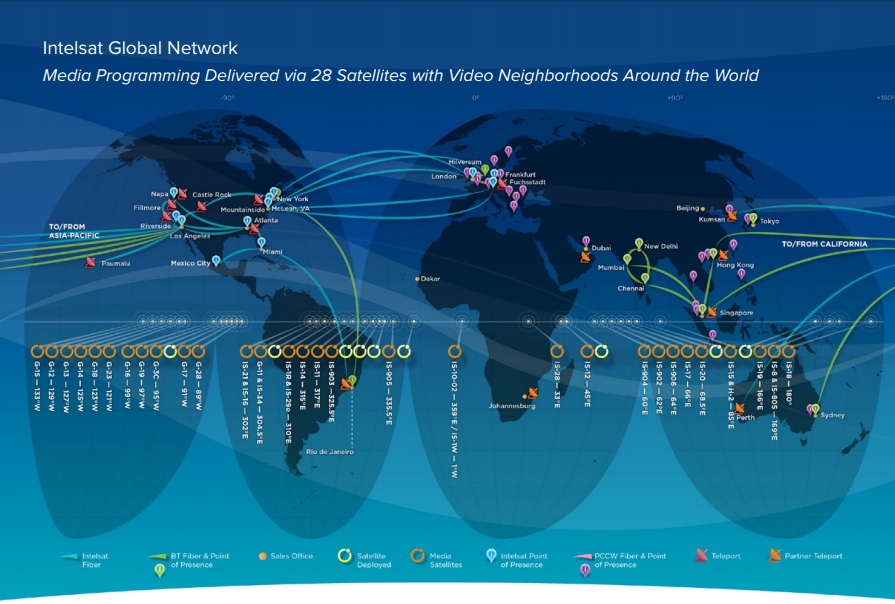 The global video feed of Thainess TV will be available through out five continents in future for Asia, Middle East & Africa, Oceania, Europe, North America and America respectively.