Good TV is the prepaid pay TV via satellite, a HD satellite platform with the only HD Satellite TV Platform in Thailand with latest technology of H.265 HEVC, broadcasting via satellite with foot print covering Thailand, Myanmar, Lao, Cambodia and Vietnam.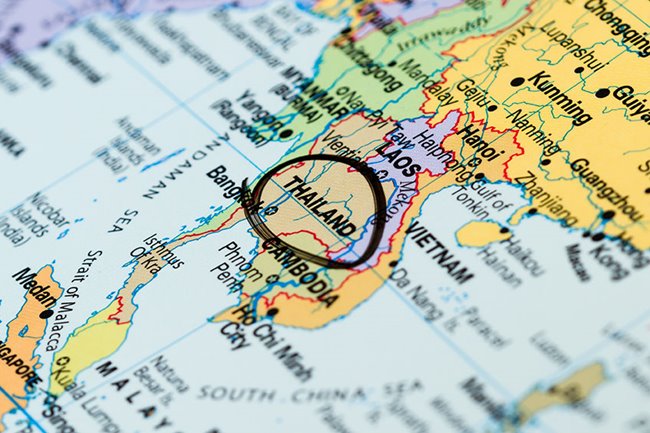 More than 70% of households in Thailand are watching TV through satellite TV set top box with SD technology.
Good TV objective is to replace the old SD with HD technology. Unlike OTT or IPTV, Good TV is available to 23 million households in Thailand with 2 television sets per household. They can connect us via satellite dish without worrying about internet connection and additional cost on top, no convergence with other services and no contract. It is a prepaid model.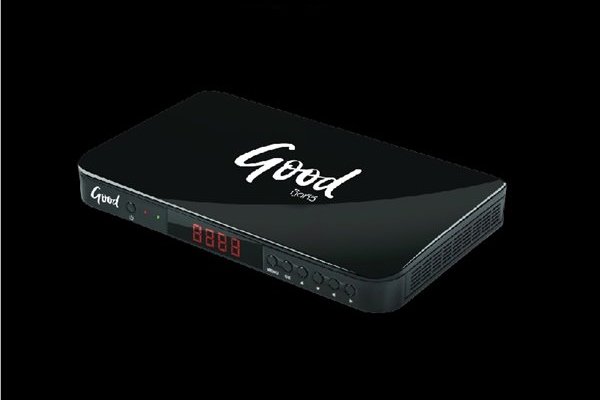 We provides types of content as follows:
1. Digital terrestrial TV in high quality HD where available
2. World class movies and series
3. World class documentary
4. Children program 
5. Thai local content channels produced by Next Step in Thai voice language (90% of Thai population understand Thai language)
6. Sport is available through digital terrestrial TV
Good TV Uniqueness
1. Good quality content
Good TV provides world class HD movies, series and documentary with the major local content production from Next Step for Thai audience in Thai voice language
2. Best in HD 1080p
Good TV provides the best in HD picture
3. Affordable price
Good TV aims to reach more on middle class mass consumer at USD 8 per month